Are you a task-oriented person? Do you value your job and its goals?  Of course you do? Isn't it? If you are into marketing, design, management or sales, then you know the importance of tasks and how to complete them. You are supposed to complete the work with your team by collaborating with them. What I mean to say is that you need some sort of help to execute your project smoothly. The help can be a tool or a software application. One such tool which I personally prefer for my business is Infolio, which is a project collaboration software.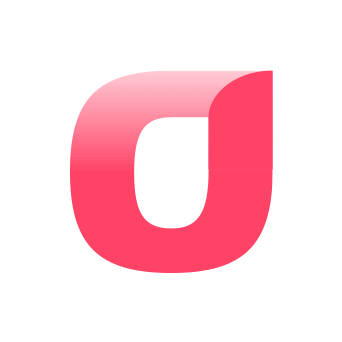 It is suitable for small and remote teams, or anyone working from home. It's a tool having a lot of inbuilt features such as, Kanban boards, calendar and table views, custom fields, project chats and many more things. To begin with Infolio, you need to create a project or work on the existing one. Then add a task and sub-tasks and invite your team members. Later on, you need to assign, chat and collaborate with the team members.
There are some filtering options in the app that allow you to categorise your work by lists, statuses and assignees. Depending upon the priorities, you can organize the tasks from top to bottom and add tags as well. If the tasks are complex, you can add sub-tasks and select the due dates and assignees of each task. This helps you in adding more details to your workflow. You can easily keep an eye on your team members and see the progress of projects using drag and drop interface.
The application has a board view, table view and a calendar view with which you can see your project from a different perspective. You can add different custom fields to your tasks such as statuses, client information versions, etc. The software has a lot of features which helps you in collaborating with your team. You can do everything at the comfort of your home or any other place within a few minutes. You can share files, documents with your team and discuss anything with them on this visual collaboration board or virtual whiteboard. The users can add notes, share links, post comments, share files, etc.
These spaces can be used for collaborating content, organizing the project assets and other project-related information. In this way, the team members can brainstorm, give ideas and suggestions and share with their team. This will be helpful in the execution of your project in a simple yet powerful way.
Overall, Infolio is a great tool for collaborating with your team and it's available for free to use. You need to Sign In using your Google account or Email ID to get started.
You can choose a free plan or a professional plan @ $4.99 as per your need. You will get everything in both the plans except space which is 1GB vs 50 GB. So what are you waiting for?
Try this project collaboration tool for your business today!