I am always looking for innovative apps and platforms that can change the world of work for small and larger businesses by allowing more flexibility to do things remotely without compromising profit and quality. When I heard about TREXIS app developed by SDG Consult Limited in the UK, it was certainly a head-turner because of the unique concept and features, a perfect app for large contractors and small business users.
What is TREXIS?
TREXIS is a simple and user-friendly platform and mobile app that helps you engage your clients and receive the right information from them about jobs and projects from them. Although it relies on the simple concept of collaborative work, it has much more to offer.
What can TREXIS do for you
Engage and organise clients
Contacting and doing business remotely with clients has never been so easy. TREXIS allows you to manage communication with clients professionally and never miss important details if they call you and you try to not it down. Clients enter that information themselves using a link TREXIS sends on your behalf as a text message. All you need to engage clients is the mobile number they call you from.
Track and manage your jobs
TREXIS professionally offers online tools for tracking your jobs, status, history, progress and more. You can know exactly who is working on what and make sure your customers are taken care of. Navigate and catalog your jobs as required. You can view a complete history of all interactions with your customers. Get catalog for easy listing and advanced search.
Increase productivity
Through dynamic forms, pictures and videos of your customer's premises, your productivity will increase. Not only it will save money by not having to drive to every customer just to provide a quote, but it will always be prepared before going to a site. Generate reports with a click of a button. View graphs and statistics on how your business is doing by category and dates.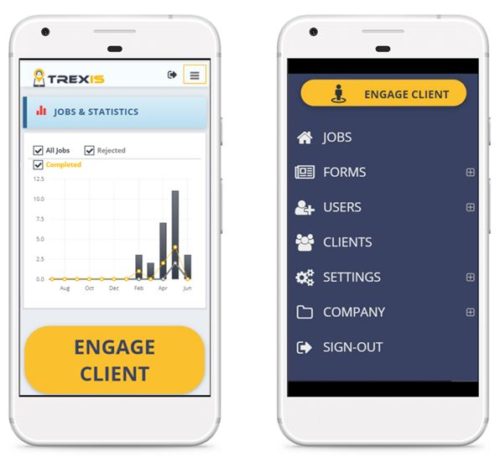 Key features:
Interactive:
Primarily send your client a text message or e-mail with a generated link from your personal dashboard. have created. That feeds into your dashboard and can be accessed by the client to see updates anytime.
Customisable:
The information you request from clients can be customised by you with TREXIS, you can design your forms to include any information you need for any type of project, even videos and photos.
Mobile:
You can use your dashboard to manage all jobs and you have full control. It is possible to see the status of each job, the history, pictures, videos and comments. You can also view statistics, charts, and reports. Manage your company staff, access rights and see how your resources are being effectively utilised.
Affordable: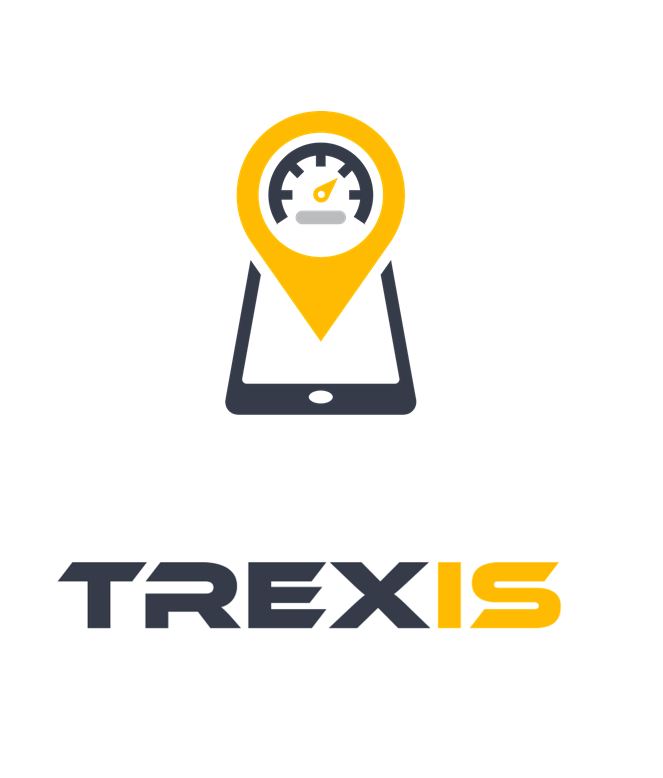 TREXIS comes with 10 free job forms to use straight away, extremely affordable starting prices from £5.99/month and the option to cancel anytime, giving you full flexibility not to waste time with filing and record keeping but focus on what matters more to you.
Verdict:
If you are a contractor or a small business trying to do everything it is time you upgrade your work tools with the TREXIS app. Simplicity and value comes hard to find combined in such a user-friendly solution, but do not take our word for it, try yourself.
WEBSITE: https://www.trexis.io/
DOWNLOAD FROM GOOGLE PLAY STORE:

DOWNLOAD FROM APPLE APP STORE: