Fortunately, we are no longer in the era of playing mobile games alone and comparing our scores to the previous round. Back then, the games could have been more exciting and challenging.
Even so, with new features such as real-time text and voice chat, the relevant online gaming experience has reached a new level. People can communicate with other gamers to compare scores, explore more options, and make gaming more enjoyable.
Here is a list of the best Android and iOS Gaming Chat Apps, organized by type and functionality. These apps have gained enormous popularity by engaging users in novel ways.
Houseparty Gaming Chat App
Houseparty is a video chat app with built-in games that users can play together in their homes. The app primarily targets teenagers and young adults by offering an all-in-one solution for passing the time. Because of its seamless chat room feature, it is also considered as one of the best chat room games. It was created in 2016 by Life on Air, Inc. (a Silicon Valley startup).
Facebook Gaming Chat App                     
Facebook Gaming Chat App is specifically designed to allow gamers to participate in a variety of online games as well as live-stream their own gaming content. It also has a Go Live feature that will enable users to upload live videos of other mobile games from their devices.
Ludo King
Ludo King is a product of Gametion Technologies, an Indian company that hit the target while the rest of the world was on lockdown. It is one of the top gaming chat apps available around the globe, and it is known for engaging users through its unique in-app gamification techniques.
Fortnite
It is regarded to be one of the best apps for gamers to meet because it encourages them to team up with friends and play games together. Fortnite, like other popular games, allows users to play for free. Fortnite's creators have figured out how to use the concept of exclusivity by combining it with an out-of-the-box user experience that includes a social sparkle in the gaming industry. This combination has proven to be a winning combination for the game's creators.
Call of Duty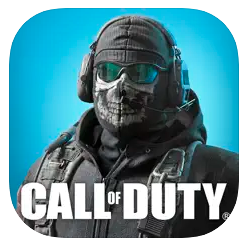 Call of Duty is only available on mobile devices and does not support cross-play with traditional computer game consoles. Although the game contains some content similar to the console release, it is clearly designed with a free-to-play model in mind and relies on micro-transactions to generate revenue. The app only allows users to communicate via voice chat.
Twitch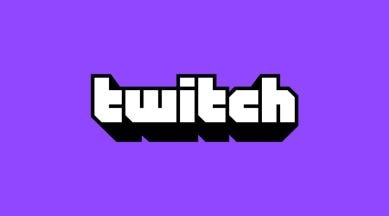 Twitch is an Android app that allows you to live-stream gaming content, Esports, and any other IRL broadcast. Essentially, the app has three main features, which are listed below:
Twitch users can watch gamers play popular games such as Fortnite, PUBG, and others.
Live chat is available during any gaming, Esports, or IRL broadcast. It is one of the best gaming live chat apps.
Allow users to earn money by broadcasting gaming content.
Discord

The Discord app is a one-stop shop for gamers worldwide, allowing them to communicate via text, voice, or video chats while playing games. This free application aims to provide users with a seamless voice and text chat experience.
Article Categories:
Lists